Glucose Meters and Accuracy: What You Need To Know

ⓒ OKRA 13th Nov 2020
By Dan Lee
To get a true measure of accuracy, you need a range, not an exact number.
These are the factors that apply to accurate glucose meter readings.
Is the Okra Meter Accurate?
The short answer is yes. Okra meters are extremely accurate. They are FDA approved and more affordable than a lot of test kits that are currently on the market. No insurance is needed when purchasing Okra test strips and the affordability makes Okra a number one choice when selecting a glucose meter.
How Accurate Is the Average Glucose Meter?
In any FDA-approved glucose meter, it is important that they provide accurate results like Okra's test strips. Accuracy is not really a number when it comes to these meters, it is all about the range that the results fall into. Every FDA approved glucose meter sold within the United States has to fall within a range of accuracy that is deemed accurate. Okra glucose meters always fall within 12-15% to meet ISO 15197 standards and give an accurate reading.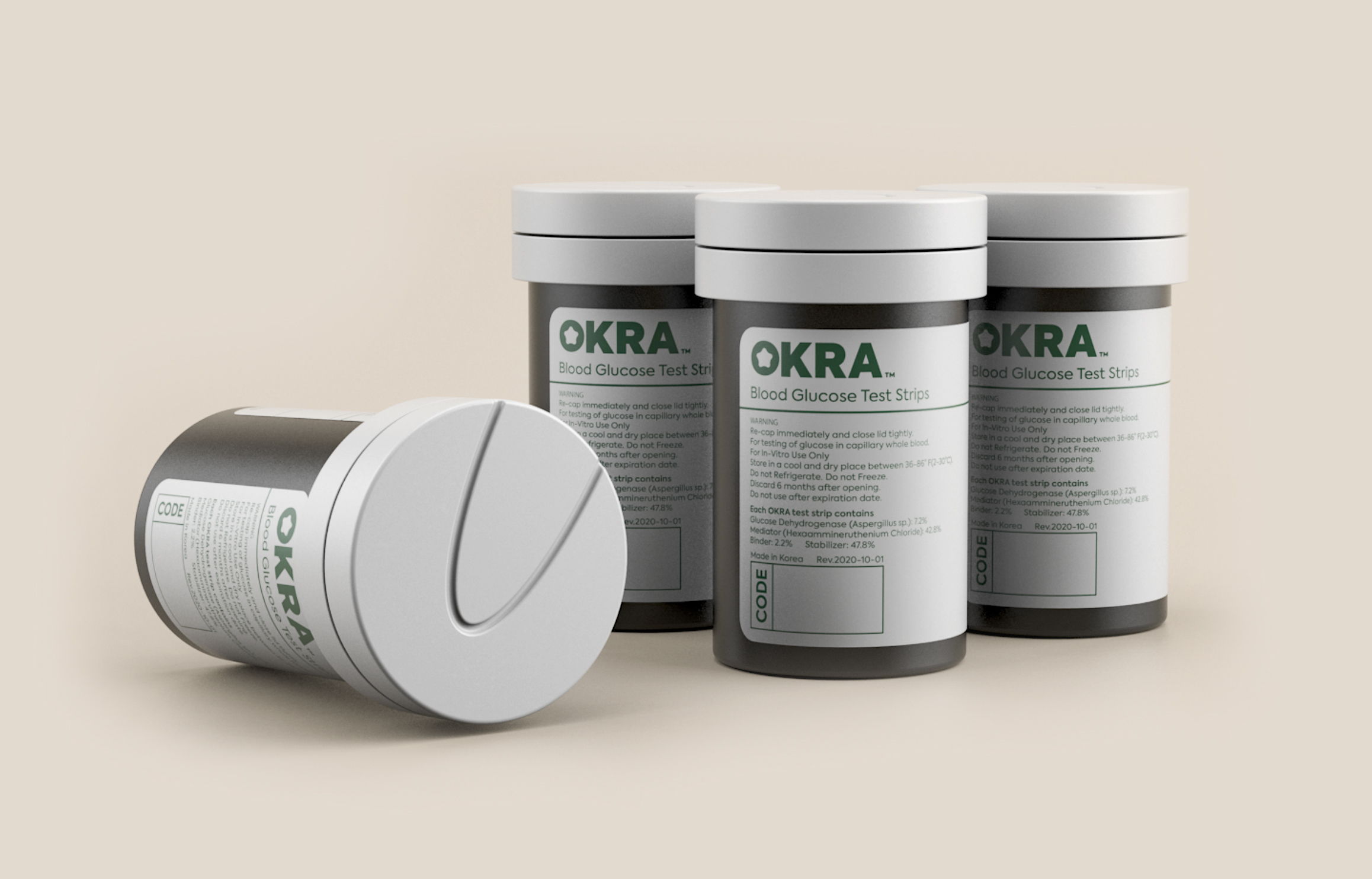 More often than not, there is a variance that happens with different types of test results. Insulin plays a big role in this invariance. It can be hard to tell if a reading is accurate or true, and there are so many meters out there to choose from. It is important to choose a meter that is known to be accurate like Okra's FDA certified glucose meters.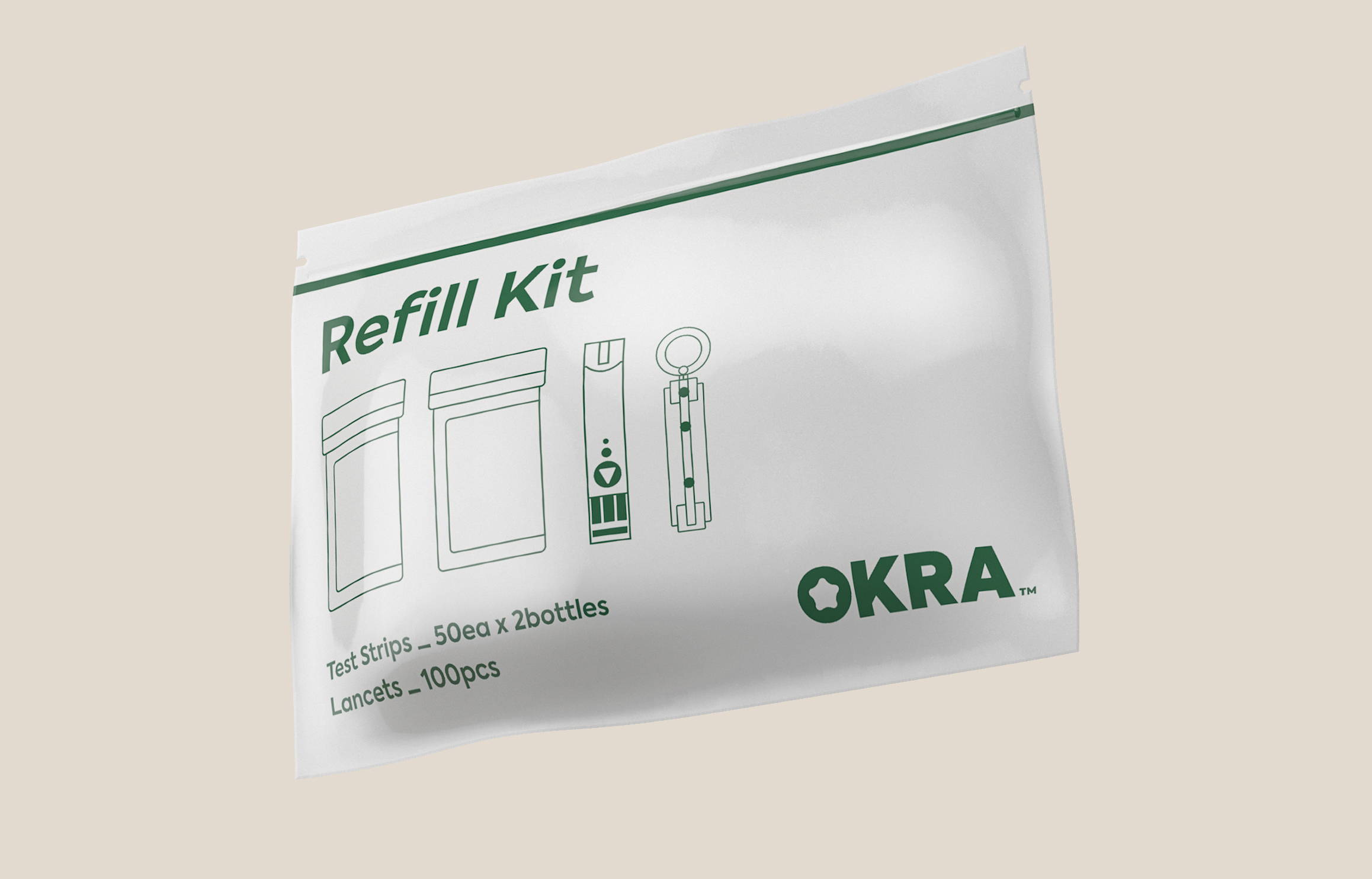 Never Use Two Meters At The Same Time
When choosing a glucose meter, it is important to do your research to find the best meter for your needs and to stick with it. It is important not to use two glucose meters at the same time because the test results can vary. Every glucose meter has different settings based on the manufacturer and the inconsistency can be confusing and the results should not be compared.
SUBSCRIBE TO OUR NEWSLETTER
Recieve our latest offers, guides and more.