Genetic diabetes: Are You at Risk?
If you have an immediate family member diagnosed with diabetes (such as a parent or sibling), you may also be at increased risk of developing genetic diabetes. You may also have an increased risk for developing pre-diabetes. Diabetes results in the body having too much blood sugar and can cause life-threatening health problems if left untreated.
Is Diabetes Hereditary? Yes, it Can Be

Once you are aware of genetic diabetes in your family, it's understandable that you would begin to worry and wonder whether the condition is hereditary and if so, what can be done to prevent it. It's important to know that even if you have a family history of the disease, steps can be taken to prevent or delay the onset of type 2 diabetes.
Preventing Diabetes with Family History

Having genetic diabetes be prevalent in your family is a cause for concern, but it should not cause you to panic. When diabetes is hereditary, it can be combated by practicing healthier eating habits, staying active with routine exercise, and maintaining a weight that is healthy for your height and age. Learning how to prevent diabetes with family history is something you should discuss with your doctor when you have your annual wellness exam. Tell your doctor about your concerns and ask them for prevention strategies that fit with your unique healthcare needs.
Genetic Diabetes: Healthy Habits Make a Difference

Numerous research studies have shown that adopting healthy habits can reduce the onset of the disease when diabetes is hereditary. The best health practices for avoiding type 2 and genetic diabetes are:
Don't smoke (cigarettes, vaping, pipe tobacco)
Don't drink alcohol (beer, wine, spirits)
Engage in regular exercise
Eat a healthy diet
Maintain a healthy weight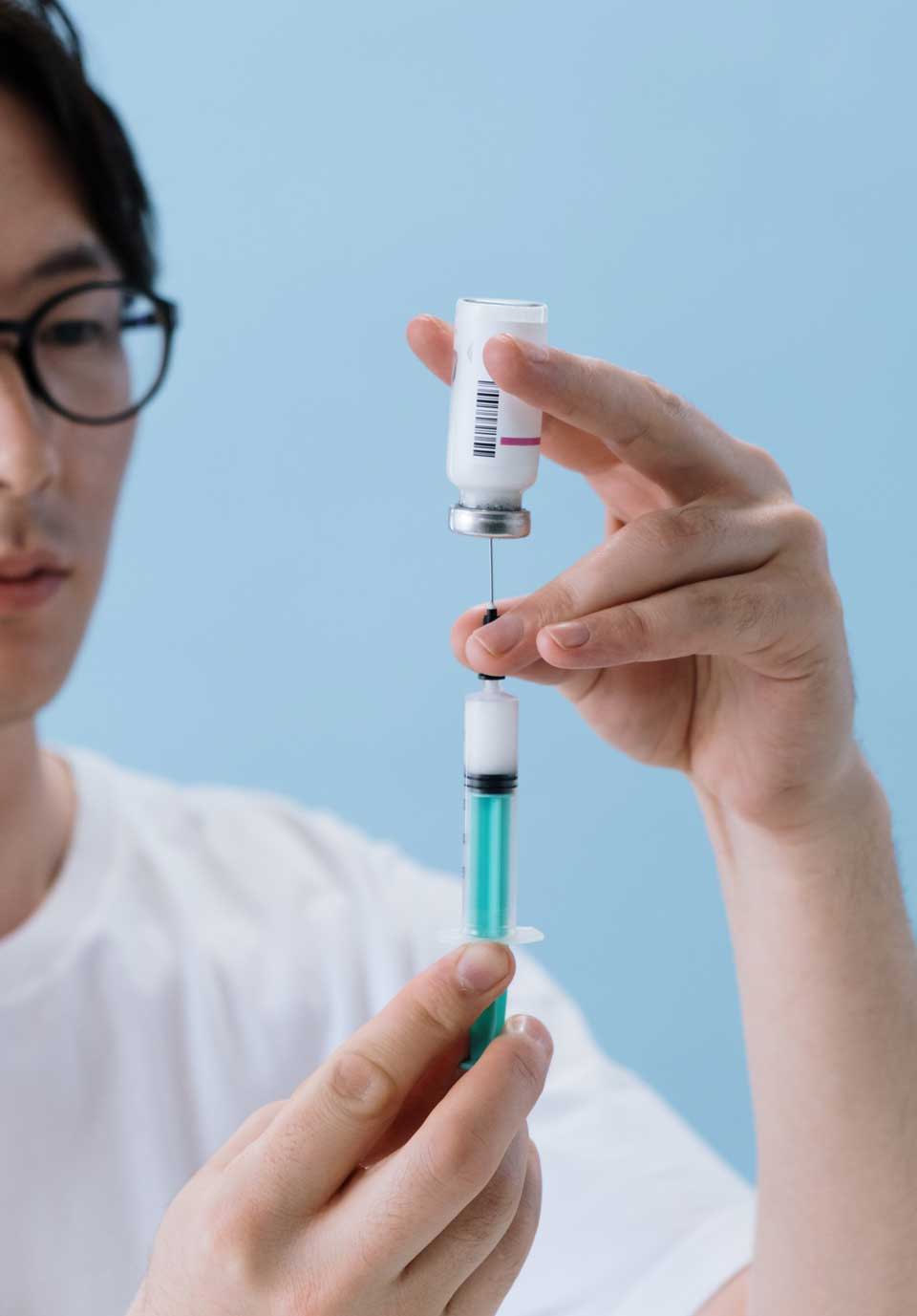 How to Prevent Diabetes with Family History: Four Ways to Reduce Your Risk

When you know you're at risk for genetic diabetes, it's essential to involve your doctor to get medical advice that is tailored to your individual needs.
The following prevention strategies are only for educational purposes if hereditary diabetes is a concern and are not meant to replace the advice of a medical professional.
1. Know your risk level. You are at a greater risk of you are:
Overweight
Age 45 or older
Have been diagnosed with high blood pressure or high cholesterol
Had gestational diabetes during pregnancy
Are African-American, Hispanic, or Native American
2. Start exercising.
Exercising for 20 minutes each day, with activities such as walking, swimming, or going to the gym, will reduce your risk.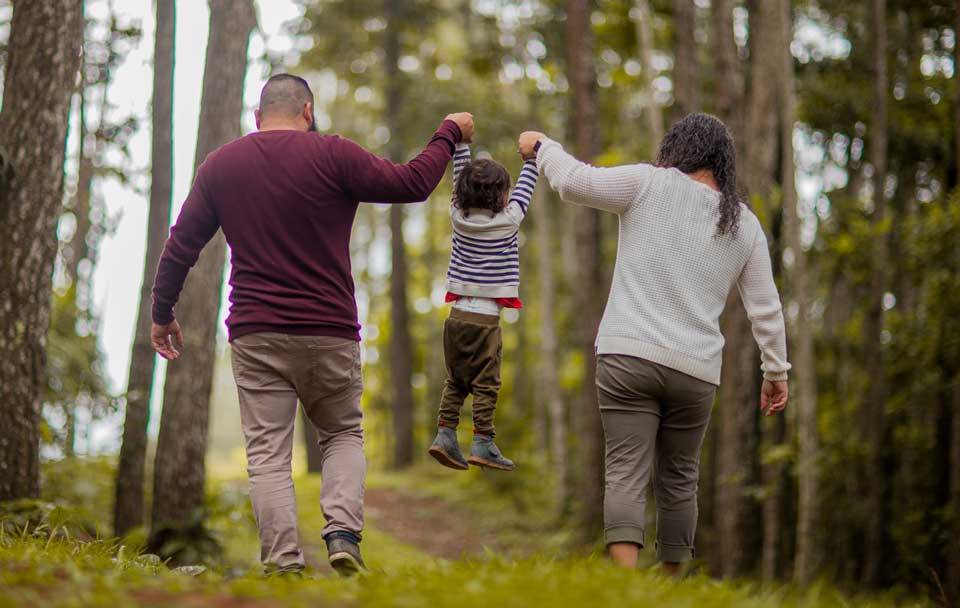 3. Improve your diet.
Keeping healthy foods at home will help to avoid the temptations of fast food or take-out meals.
Reduce foods that are high in fat, calories, and sugar
Drink more water
Eat fruits, vegetables, and whole grains every day
4. Aim for a healthy weight.
A healthy weight depends on a variety of factors such as height, body size, and age, and what constitutes as "healthy" is different for every person. Eating a diet that's rich in vegetables, lean protein, and whole grains, and fiber can help to reduce your risk for genetic diabetes and lose weight. If you've been diagnosed as pre-diabetic, dropping even 5% of your body weight can cut your chances of progressing to a diabetes diagnosis.
If you're concerned about how to prevent diabetes with family history, following these lifestyle changes may also reduce your risk factors conditions such as high cholesterol and high blood pressure. You'll feel better, have more natural energy, and be healthier as a result.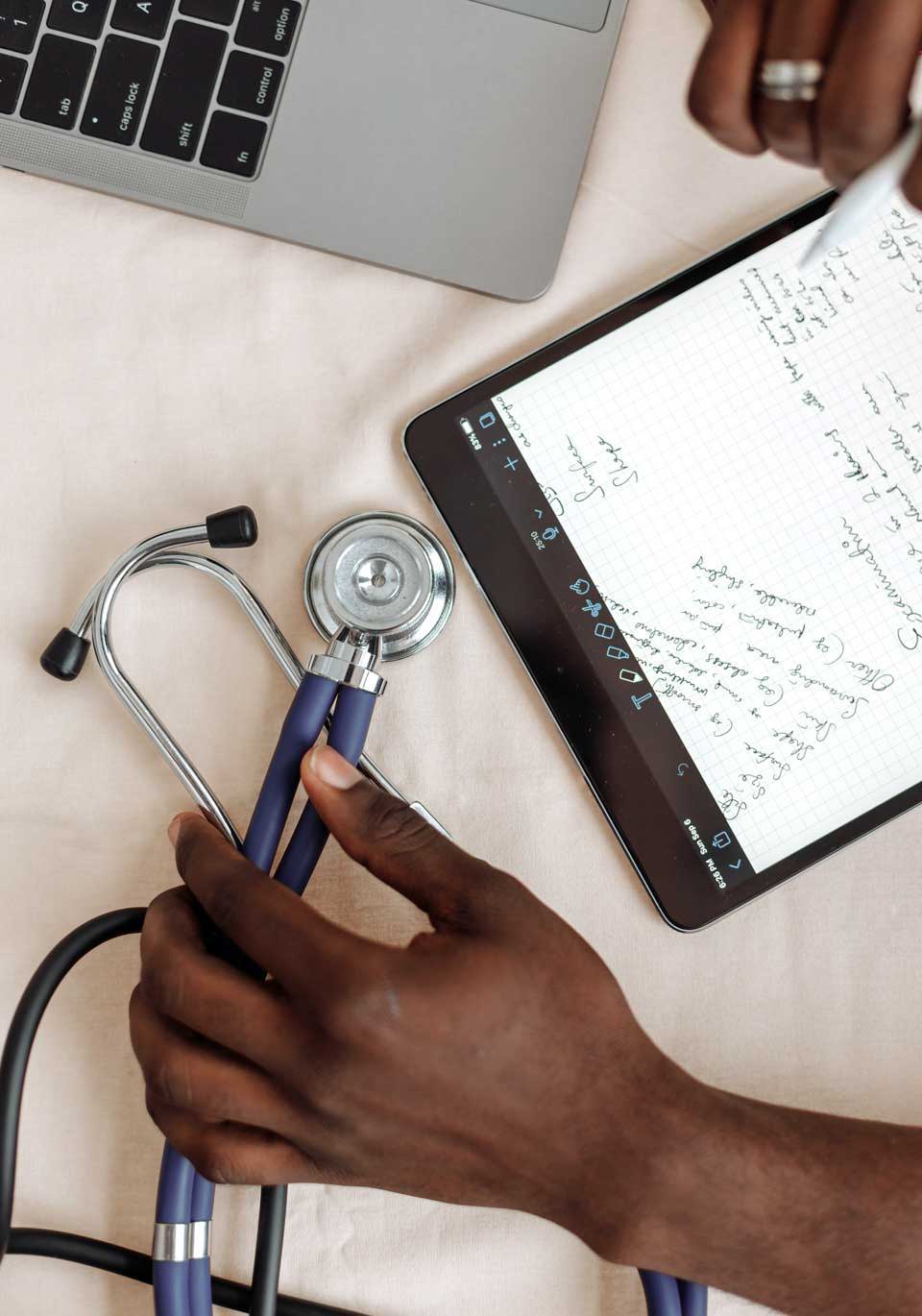 If you believe that you or a family member is at risk for developing type 2 diabetes, talk with your doctor. By expressing your concerns, they'll be able to provide you with information and direct you to online or community resources that can support you in making healthy lifestyle changes.
Let OKRA Care Be Your Healthcare Companion

With prevention as our #1 goal, OKRA Care works with you in preventing and managing diabetes. We're available to answer questions about genetic diabetes and can help you maintain your lifestyle with our FDA-certified blood glucose meters and test strips. Learn more about how to prevent diabetes with family history on our blog and contact us when you are ready to take control of your health!