ELEVATE HEALTHCARE WITH PRECISION.
Our parent company, OHC is fierce about responding rapidly to emerging diagnostic needs with innovations for testing in all settings, offering a full range of solutions from rapid at-home testing to point-of-care and lab based molecular systems. We are proud of our relentless focus on quality, service, and R&D responsiveness.
OHC has been a leader in the in vitro diagnostic (IVD) industry since our founding in 1996. We strive towards ever expanding a robust array of medical devices for biochemical, immunological, and molecular diagnostics. Today, we export diagnostic sensors, IVD tests, and immunoassay devices to more than 110 countries around the world. With the combination of innovative technology and diagnostics, our mission is to develop the right test platform to produce the right solution.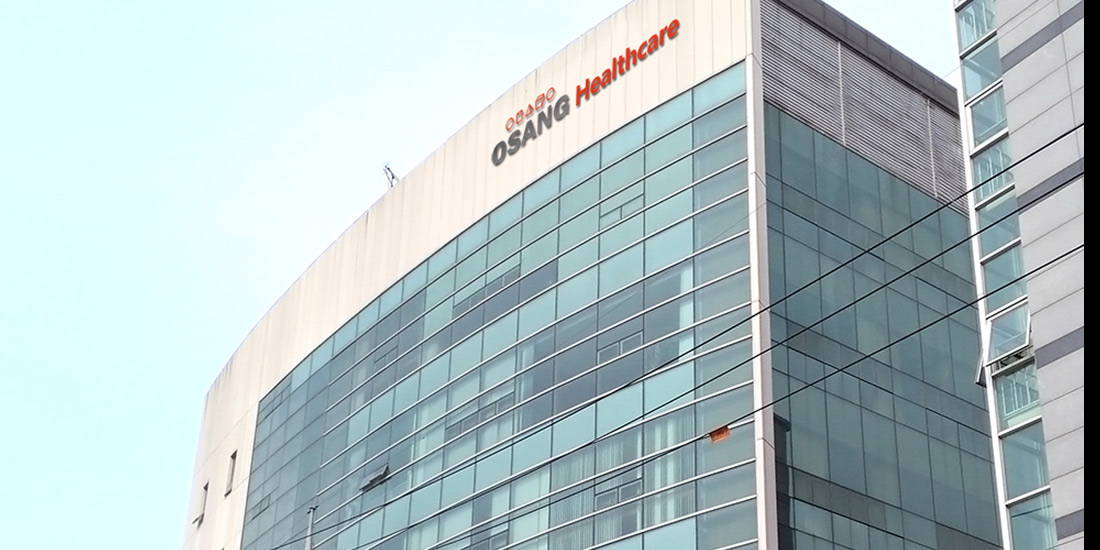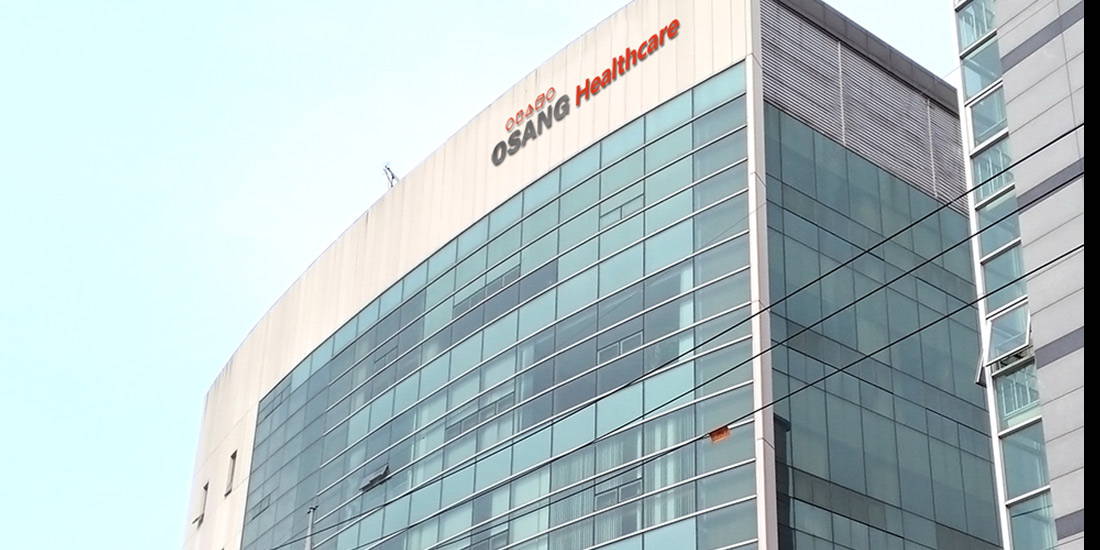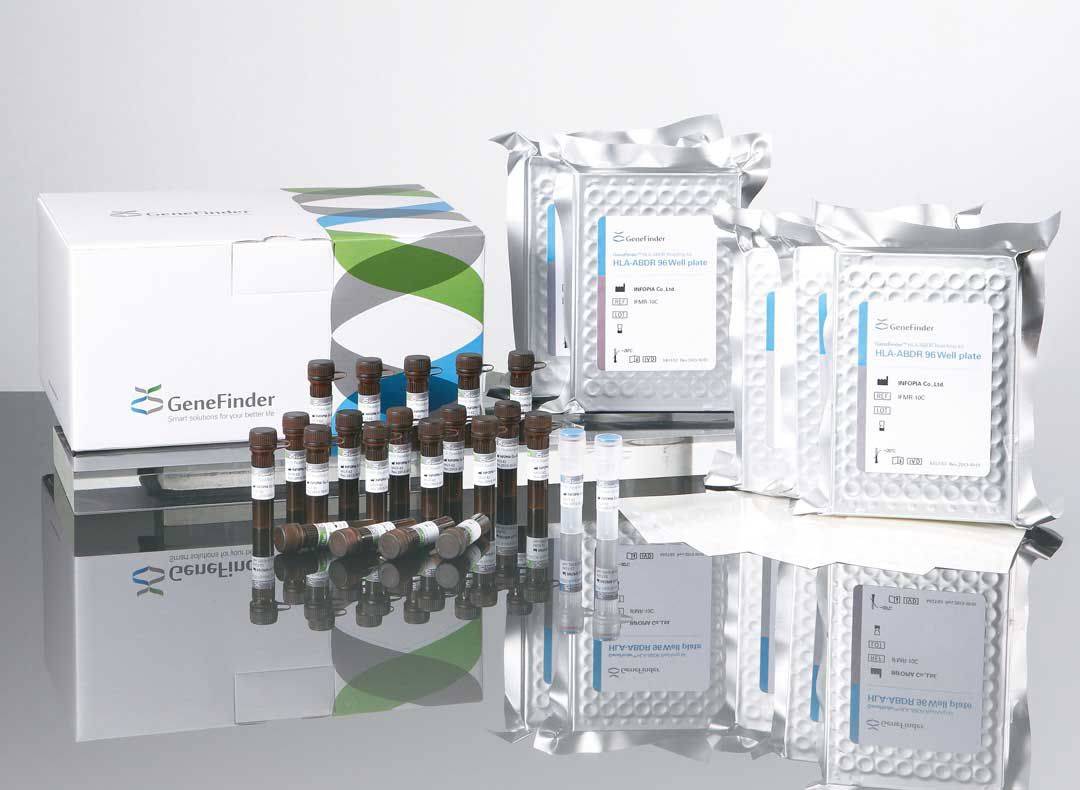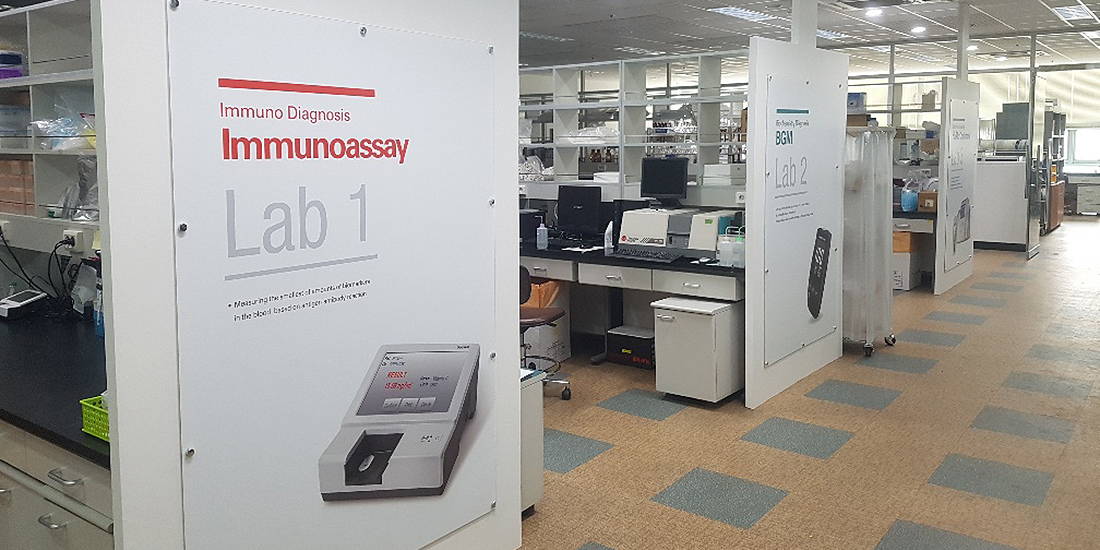 OUR PRODUCTS
Molecular Diagnostics
Broad Portfolio of Single-Target and Multi-Target Infectious Disease Genefinder™ PCR Tests Compatible
GeneFinder™ RT-LAMP for COVID-19 | Influenza
Immunological Diagnostics
Global Expert in Design, Manufacturing, and Distribution of Immunodiagnostics Platforms and Assays
GeneFinder™ for COVID-19 | Flu | STIs | TB | Parasite
Biological Diagnostics
Comprehensive Solutions to Measure Substances Produced by Various Metabolism in the Body
GluNEO™ | Lipid Pro® | OhCare