The marvels of technology continue to shake up the medical world. Diabetes management is no exception! If you're used to using a pen-and-paper or virtual diabetic food log, get ready to learn about the newest, easier way to track your health. A glucose monitor app has the power to change your quality of life for the better.
The Importance of Food Logging
If you have diabetes, you know how much time and attention goes into your food logging. Between testing your blood sugar levels, keeping them in a safe zone, making sure you have diabetes-friendly food handy… it can feel like a lot.
That's where a blood sugar app comes in. Using technology instead of pen and paper or a note in your phone streamlines a large chunk of your daily diabetes management. When you can quickly and easily see what you've eaten that day or week, you can make sure you're following your diabetes nutrition regularly.
When you can effortlessly track your nutrition, you can keep a solid handle on your diabetes. Consider a glucose monitor app as a way to take some of the pressure off of living with diabetes.
How Food Logging in Apps Works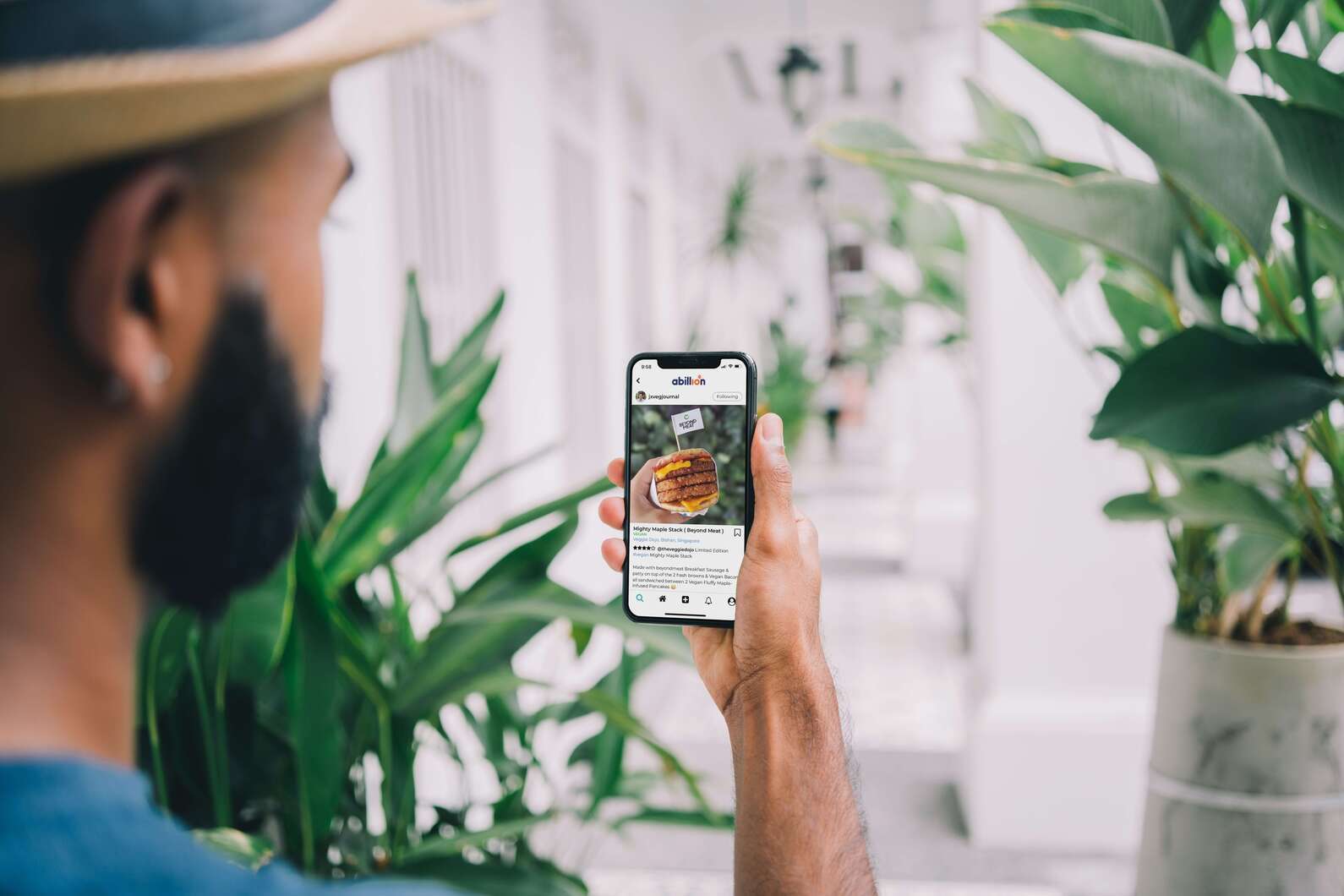 An app-based diabetic food log works much like any other kind, just more accessibly. A good blood sugar app should offer a variety of features.
The food intake monitoring feature works much like a traditional fitness app. You scan or manually enter what you eat and your app keeps track of calories and grams of sugar, fiber, and protein. Most apps are able to present you with this information in a variety of formats. That means if you prefer graphs over lists, your app should be able to convert the information.
Nutrition-focused apps are connected to live-updating databases of millions of food entries. When you enter what you've eaten, the glucose monitor app goes to work collecting the nutrition information. Because it updates live, you're guaranteed the most accurate data. That kind of blood sugar app can make a big difference in accurately tracking your food!
What to Look for in an App
Bluetooth Connectivity
No one wants to haul around cords or wait until they're near WiFi to transmit data. With OKRA Care's diabetes app, you enjoy the convenience of Bluetooth connectivity.
When you test your sugars with our new Bluetooth glucose meter, it automatically syncs your results with our app. In just a few minutes you have information like:
Date of test

Testing time [before meal, after meal, post medicine]

Blood sugar level

Blood pressure

Insulin levels

Test number count

Glucose meter device ID and name
When you can instantly see your information in a blood sugar app like that, it makes tracking your diabetes daily a much smoother experience. Plus, you can use the app to track your weight, nutrition, and more.
Diabetes Management Tools
Your glucose monitor app should present you with detailed information in a way that's easy to analyze and share with your medical team if needed. Whether you want to see charts, graphs, lists, or other reporting tools, our app has you covered.
It also helps you track your blood sugar levels during specific times, including before/after a meal, after you take your medication, and after a workout. All these factors affect your blood sugar. Your diabetic food log app should track them clearly and easily.
Speaking of food, your blood sugar app needs to track your nutrition. Knowing exactly how what you're eating is affecting your insulin levels is key to managing your diabetes effectively. Use our app to gather and store this information so you don't have to think about it.
Diabetes management is about more than just your insulin levels. It requires testing supplies that you may or may not be great at remembering to get. Our glucose monitor app keeps track of your test strip count and automatically adds more when you're running low.
You can also set the app to send you reminders to test your sugar levels and log your meals. Enjoy a blood sugar app that's committed to helping you live your best life, even with your diabetes.
Make Health Simple with OKRA Care
We were founded on one principle: to make glucose testing meters more affordable and accessible. Since then, we've dedicated ourselves to empowering our customers to simplify their diabetes management however we can.
Every OKRA Glucose Meter comes with a 2-year warranty and is available without a prescription. Enjoy free shipping on all kits and refills.