Why You NeverNeed Insurance for OKRA Testing

ⓒ OKRA 13th Nov 2020
By Dan Lee
Does OKRA take any type of insurance for their test kits?
The answer is no, and here's why.
Insurance Makes The Cost Worst
The costs of glucose meters vary quite a bit in the industry and you don't oftentimes get what you pay for. Just because the meter is provided by insurance or by a doctor does not mean that it is more accurate. All FDA-approved devices in the United States are required to be in an accuracy range, meaning that those ones are not any better.  
These devices are not extremely hard to make, yet bigger companies want to make you think that they are. They pay the insurance companies to feature their products and get them covered by certain programs. Insurance companies only care about money and if a brand pays them a bigger price tag, then they will switch to that brand.  
When it comes down to it, insurance does not mean that you are getting a better product by any means.
Some insurance types lime Medicare and Medicaid have limits on how much money you can spend per year. After you use all that money that you are granted, then you are back to having to pay out of pocket anyway. This does not really make sense when you need to get a subscription for test kits.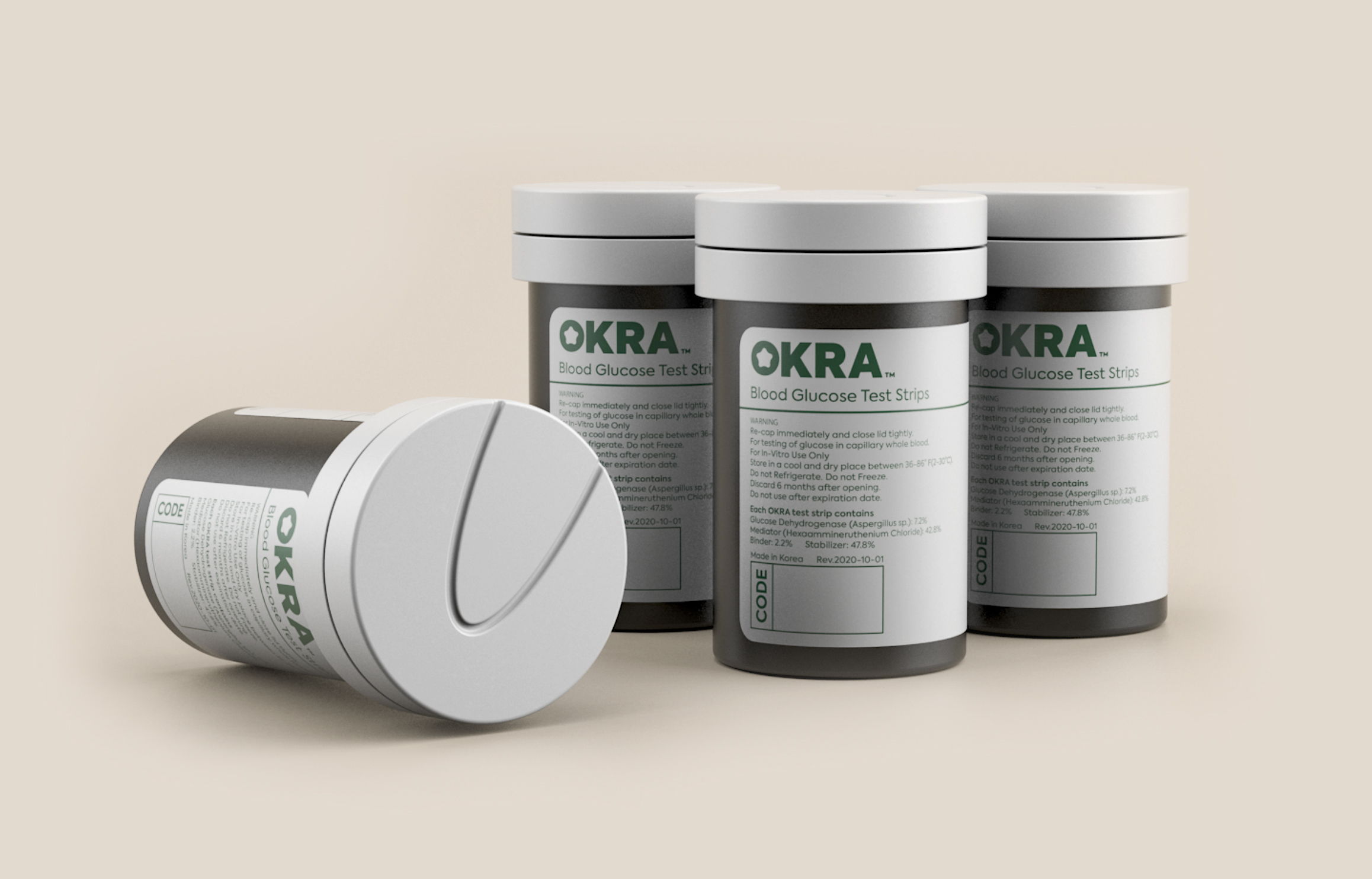 Health insurance prices will go up and this means that the deductibles will go up as well. It is likely that you will be paying the entire price anyway until you do that for a long period of time. With all of these extra costs in place, OKRA takes away those without using insurance and just gives you a straight-up price that you can always rely on.  
OKRA is always going to make sure that we provide affordable care to help you manage your diagnosis and provide you with the tools that you need to succeed.  
SUBSCRIBE TO OUR NEWSLETTER
Recieve our latest offers, guides and more.